Thanksgiving ranks as one of our favorite holidays here at Bocage Orthodontics at KB Smiles! The chance to gather with family and friends to enjoy some home cooking is why this time of year has such a magical quality. Of course, for our patients wearing braces in Key Biscayne, Florida the holidays can offer a few potential challenges when it comes to knowing what foods to eat and what to avoid.
For our Invisalign patients, just make sure to remove your aligner and brush and floss thoroughly after eating. For our patients wearing a traditional orthodontic appliance, here's what you need to know about how to enjoy Thanksgiving with braces.
Braces-friendly foods: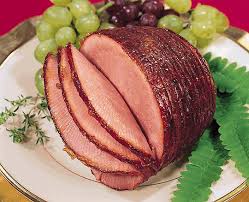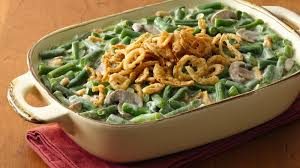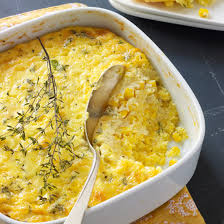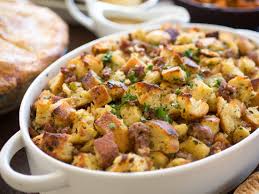 Turkey and Ham – you can actually eat the mainstay foods of the holiday! Just cut the meat into smaller, more manageable pieces and avoid eating it off the bone.
Corn – as long as it is not on the cob
Potatoes – sweet potatoes and mashed potatoes are just fine as long as they're soft
Dressing – as long as there's nothing crunchy in it
Green beans & Veggies – when they're cooked nice and soft
Casserole – as long as it's not crunchy
Desserts – make sure it's not crunchy and that you brush your teeth really well afterwards
Foods to avoid: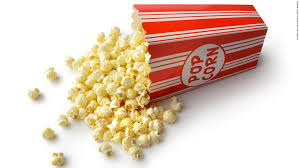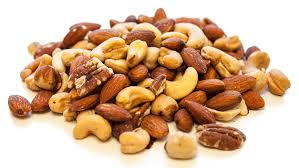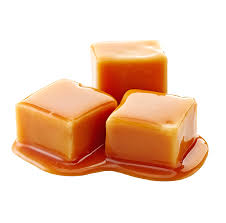 Popcorn – biting into a hard kernel can damage your braces
Chips – another Thanksgiving snack you should avoid
Nuts – almonds, cashews, and the like should be avoided for the same reasons as popcorn
Caramel – this will stick to your braces
Basically any hard, crunchy or sticky foods
A general rule to follow is to avoid foods that are hard or sticky. Foods that are hard or crunchy increase the chance of damaging wires and brackets, while sticky foods tend to get caught in between the brackets and teeth.
Also, just a friendly reminder, it is important to limit the amount of sugary treats you eat. And it's not a bad idea to brush your teeth after all those slices of pie! Your teeth will thank you if you keep these tips in mind as you are celebrating this wonderful holiday. From all of us at Bocage Orthodontics at KB Smiles we wish you and your family a happy and healthy Thanksgiving!