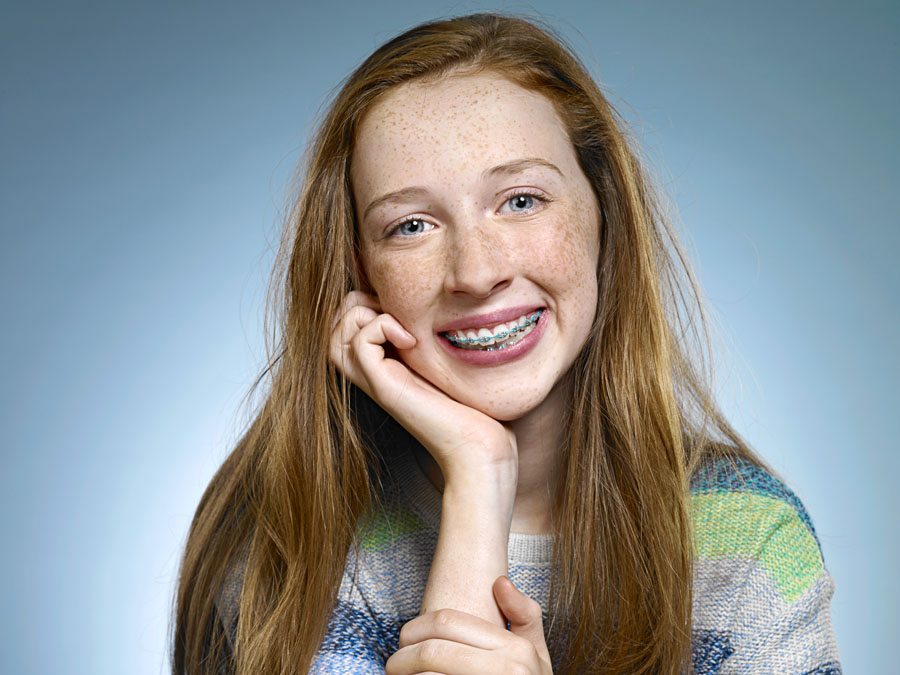 Orthodontic treatment is only effective if patients follow their treatment plans. Patients must develop solid habits outside the orthodontic office once braces are on. Many young patients find this challenging – especially at first.
We assist our patients (and their parents) in developing good habits by teaching them:
Good Oral Hygiene – Our orthodontic patients know that braces tend to trap food; this makes everyday dental care even more challenging and time consuming. During orthodontic treatment, patients are more susceptible to tartar build-up, demineralization, and swollen gums. A solid brushing and flossing routine can eliminate these potential problems.
Proper Care for Braces – Braces are a significant investment for families, so it is essential for patients to take care of their hardware. The brackets of the braces (i.e., the square metal pieces bonded to the teeth) can break off if patients are not careful. Patients can protect their braces by:

Eating the right foods and staying away from the wrong ones (e.g. anything too crunchy, hard, sticky, or chewy is off limits)
Breaking the habit of chewing on non-food objects (like pencils)
Wearing mouth guards (and being a little extra cautious) during sports activities

The Basics of Wearing Rubber Bands – Removable rubber bands are an important part of orthodontic treatment for many patients, and they require a commitment from both patients and their families. Rubber bands help adjust the jaw position. They are worn most of the time, but should be removed at meals and while brushing. This means that patients need to get into the habit of taking them on and off – by hand or using a special hook. It's not difficult, but there's definitely a learning curve. The more patients wear their rubber bands as instructed, the faster the braces come off.
The Importance of Keeping Up with Adjustment Appointments – Keeping up with regularly scheduled orthodontic adjustment appointments is key to effective orthodontic treatment. Orthodontists need to know of any changes or issues, and make regular adjustments to a patient's braces. If the patient is an older tween or teen, we encourage him or her to be involved with scheduling by adding reminders to electronic devices. We also try to work with teens to arrange appointments during less busy times in their school schedules.